What better way to get the plug on this year's fashion trends, than attending the MAGIC tradeshow?!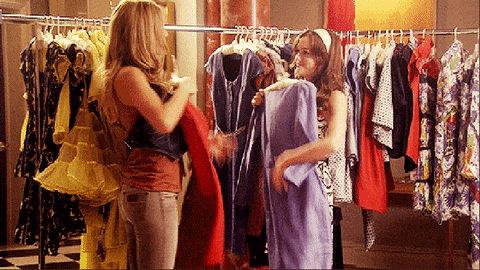 For those of you that don't know, MAGIC is the largest fashion tradeshow in the US, and takes place several times a year in Vegas, New York, and Tokyo. Hundreds of vendors unite to deliver hot looks in every category of fashion: women's, men's, and children's apparel, footwear, accessories, and even sourcing for manufacturing products.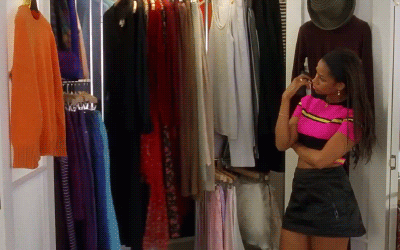 There's also cool stuff going on throughout the week, including workshops, fashion shows, celebrity appearances, and FREE GIVEAWAYS! Yes.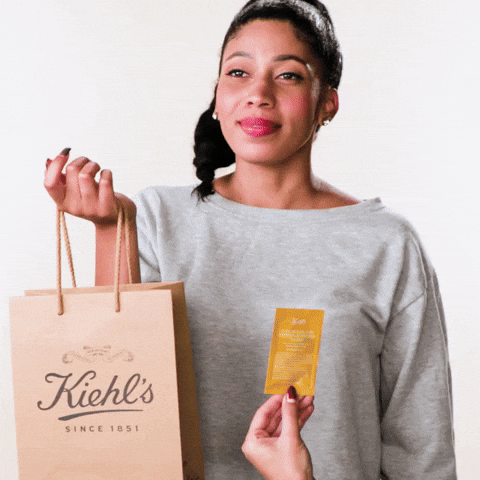 It's truly the place to be for retailers or anyone that has a love for the fashion industry. 
The Deux Reines team packed their bags and headed out to Sin City!  The show itself was pretty intense... hundreds of attendees and merchants in every corner of the convention center. 

Each vendor had a popup display showcasing the aesthetic of their brand, and in some cases, vast amounts of creativity.

Throughout the event, you'll hear live music, can grab drinks at the bar, and visit plenty of instagrammable set ups for photo ops!

From clothing, to kicks and accessories, and even branding material...  MAGIC is a key source for helping retailers take their brand to the next level, and the ultimate experience for any fashionista!

We found a lot of goodies for you Queens, and can't wait to release them this upcoming season! Get a glimpse of our experience by checking out the photos below.



DR Boss Lady w/ the obligatory MAGIC show pic ;)



Mannequin slayage was real



Racks on racks on RACKS of beautiful clothes



Yup, shoes too.



Hella cute displays were seen throughout the show!

As we mentioned before, it's THE place to be for anyone that has a love for the fashion industry! Check out UBM Fashion's Website to find out when & where the next MAGIC show will be. Maybe we'll see you there ;)