Is anyone else keeping track of how many days we've been in quarantine???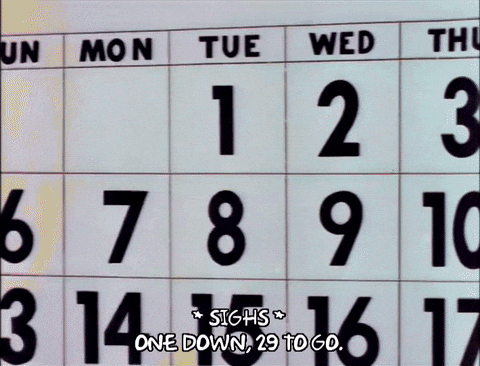 Yes, Covid 19 has many of us on lock down; leaving us bored, restless, and eager to get outside more than ever.

 

However, it's all for the sake of safety and good health! 



Many of us have been ordered to work from home (#wfh) and some cities are implementing Shelter in Place ordinances; requiring residents to stay in their homes unless seeking essential items or services - which include but are not limited to: grocery shopping, going to the pharmacy for meds or other healthcare necessities, doctor appointments, walking your pets, and/or going for a walk/exercising.
It's essential that we do everything within our power to protect ourselves, our loved ones, and our community - even if that means staying indoors for a bit.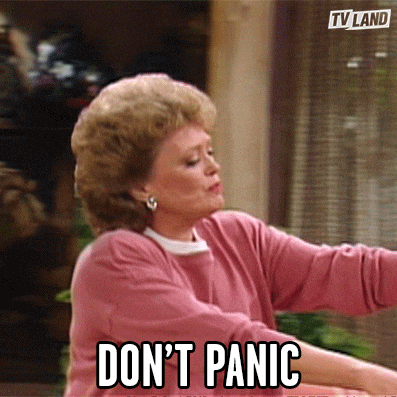 Self Isolation and Social Distancing can be difficult at times, but we're all in this together & we're going to make it through just fine.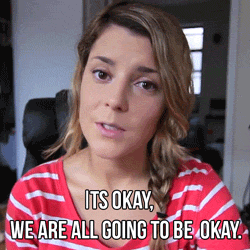 We've come up with a few ideas that will help you stay productive, inspired, and more at ease.

 

Check them out below, and feel free to share more suggestions in the comment section!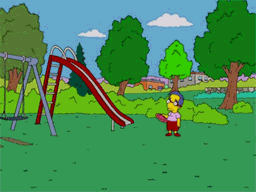 1. Exercise

Staying active is essential! Awaken your senses and stay in shape by doing some home workouts.  The great thing about it is that you don't even need gym equipment! Check out platforms like Pinterest, Youtube, or even IG for some home workout routines!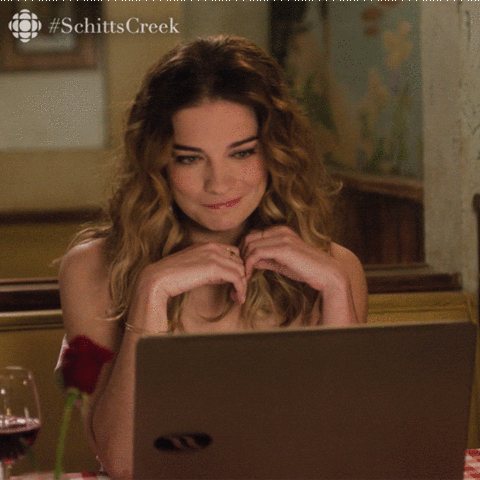 2.  Facetime Family or Friends 
Check in on them, share a few laughs together, spill the tea on non-corona news, or simply catch up and enjoy each other's virtual presence :)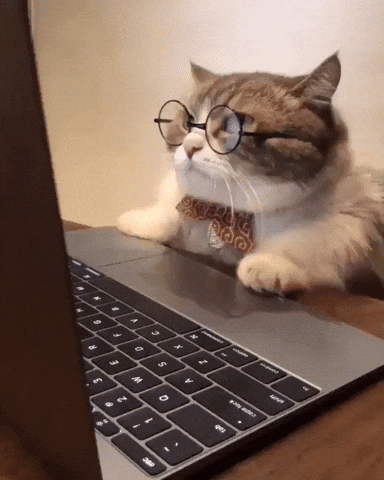 3. Take a free online class 
Knowledge is power! With all of this extra time on your hands, you can learn a new language, sharpen up your writing skills, learn about stocks, take a coding course, and much more!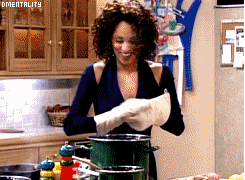 4. Cook a new recipe
Because food is life! And we're probably not going to be going out to eat for a while...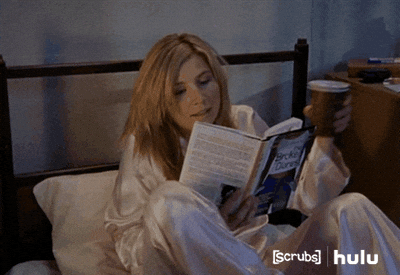 5. Read or listen to an audio book
Whether it's an award winning autobiography, a self help book, bone chilling thriller, or romance, you can never go wrong with a new book.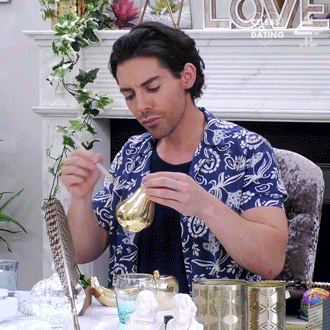 6. Have an arts & crafts day
Tap into your inner child and partake in a day of fun and creative activities like painting, knitting, coloring in a coloring book, and more!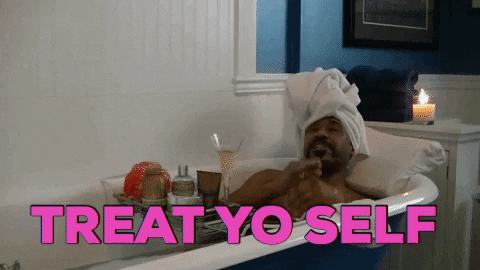 7. Host a home spa day

All of the nail shops and beauty salons may be closed, but that doesn't mean you can't pamper yourself in the comfort of your own home.  Indulge in self care by giving yourself a mani-pedi, running a luxurious bath accompanied by a glass of champagne, and/or trying out a refreshing mask.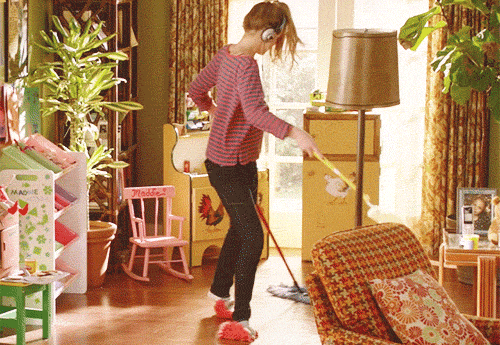 8. Clean Your Space
Other than sanitizing your items at home and washing your hands every 20 seconds, partaking in some spring cleaning won't hurt!  Vacuum, dust, wipe down your glass/mirrors, reorganize, fold your laundry... all of that!