Whether you and your beau are stepping out to see that new action movie, or going on an extravagant trip to a 5 star restaurant in the city, you may not always be in the mood to go above and beyond with your date night outfit.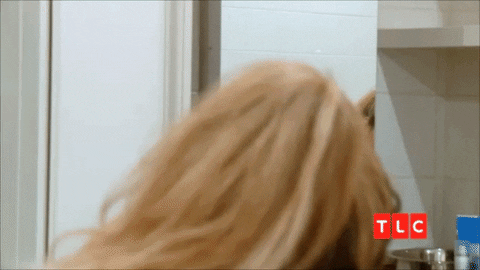 Check out some of these casual-cool outfits that'll impress your date while keeping you cute and on trend!
Jeans + Crop Top + Heels
You can never go wrong with a nice pair of denim jeans.

 

Sass it up with a crop top or a fun blouse!


Above: Tina Tie Front Cropped Cardigan


Cozy Sweater + Faux Leather Shorts

The leather shorts deliver a posh look without the extra efforts, while a cozy sweater keeps you warm and delivers that sense of casualness.  Try it with a solid colored sweater, or even one that has a print!


Above: Camille Embellished Sweater and Clark Paper Bag Shorts

Above: Marlee Knit Sweater & Clark Paper Bag Shorts
Jumpsuit
Jumpsuits basically put themselves together; all you need is some statement jewelry and a cute pair of pumps to complete the look!


Above: Yuma Striped Strapless Jumpsuit


Above: Cadence Wide-leg Jumpsuit

The Leather Jacket
Leather jackets are such versatile pieces… you can pair them with just about anything! Jeans, dresses, skirts… limitless options!

 

Keep it a classic neutral like black or white, or take it up a notch with a pop of color!


Above: Nova Faux Leather Moto Jacket


Above: Brooklyn Faux Leather Moto Jacket


All Black Everything
Need we say more?


Above: Top - Anisah Button Up, Pants - Malika Feather Trim Pants


Statement Blouse
From vibrant colors, to ruffles, or even a sequins, a statement blouse can be the key to your date night ensemble efforts.


Above: Jamie Sequin Strapless Crop Top


Above: Safari Animal Print Tie Knot Blouse


Midi Skirt
Instantly elevate your look with a classic piece like the midi skirt!

 

They can be easily dressed up or down, so feel free to rock a solid tee and ditch your heels tonight for a pair of sneakers.

Above: Kendra Top & Gianna Wrap Knit Midi Skirt



Above: Francis Pleated Midi Skirt


Above: Gabriella Pleated Maxi Skirt
And there you have it! Shop more inspirational looks for any occasion at DeuxReines.com